Office Design & Renovation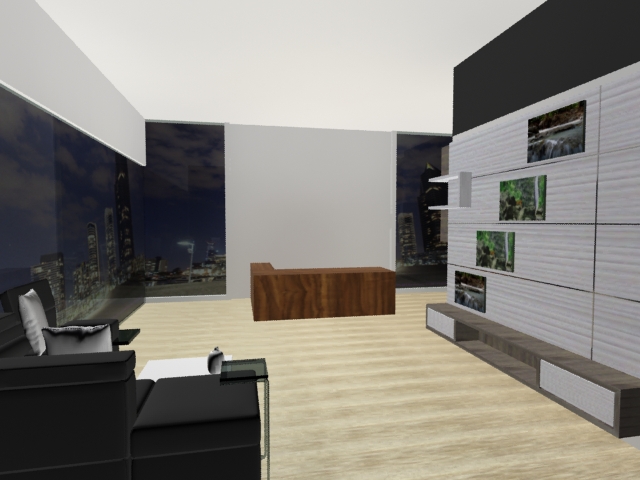 With the challenging economic environment these days, bosses are trying to reduce overhead costs by not renovating the office. This could be one of the misconceptions that might restrict business growth indirectly. Renovating your office can actually bring a breakthrough to your business. Therefore, rather than treating it as a burden, refurbishment of your office to create a whole new office layout and style could actually be a worthwhile investment. If your shareholders are concern with the capital expenditure, a small scale of renovation while sticking   to a budget would be important.
Renovating your office can be as simple as having a fresh spray of paint or wall sticker to make the overall ambience more appealing and interesting. It can also be as simple as changing the lightings to LED lights to keep the energy cost down in the long run; and reupholstering of the fabric or mending of the furniture can create a more comfortable, fresher and livelier atmosphere. If budget allows, hiring an interior designer in Malaysia would be good as they will be able to provide practical recommendations to change your office layout to create a cozier working environment. This could involve installing partitions, arranging cubicles and furniture in order to save space.
On the other hand, your customers will have the first impression of your company or business once they step in into your office. This impression that your customers experienced will determine whether they trust your products and services. Therefore, it is quite important to ensure that your main entrance and reception area are inviting, thus winning the heart of your customers. 3D wall panels can also create an impressive experience to your customers, besides providing a cozy and comfortable sofa in the waiting area.
Although you will have to pay a little more if you hire an interior designer, but the benefits that you gain from the interior designer will be much more than you invest in them. Not only will you get great ideas on how to create a conducive and pleasant environment to enhance employees' productivity and harmony, a reliable and responsible renovation company will use quality materials for the renovation at a reasonable price, while satisfying your needs in your renovation.