Finest quality workmanship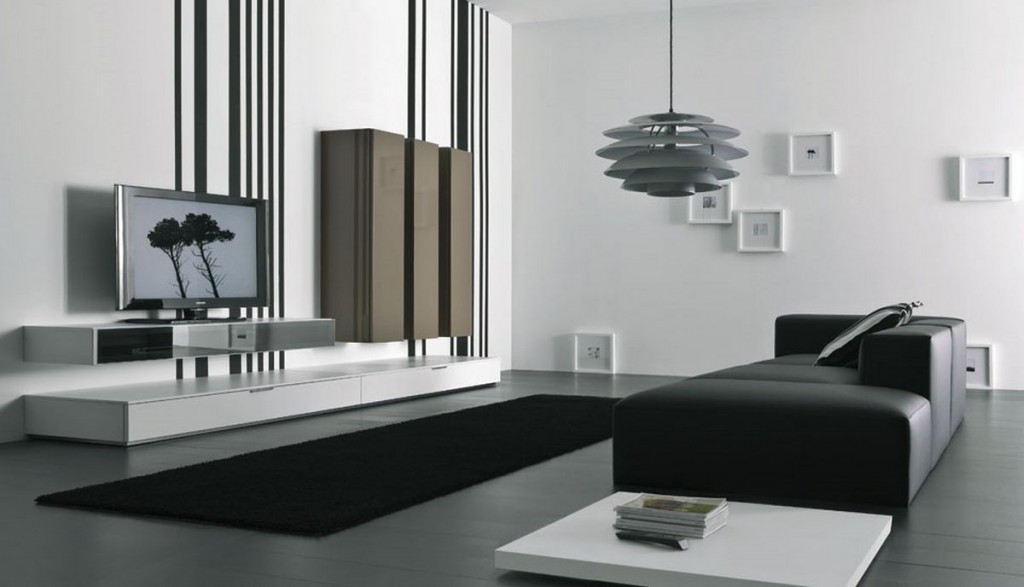 At LKY Renovation, you can be rest assured that you receive value of money services and products. With mostly local Chinese experienced workforce, we are always proud of our workmanship that brings out the most of the quality materials used. We work with you to bring your dream house to reality and providing an extraordinary experience to your customers to enhance your business opportunities.
We are committed to creativity, quality and profitability for every project we undertake. Most importantly, we focus on your needs and listen to understand you, share knowledge as well as ensuring quality and safety is not compromised in any aspects, while working within your time and budget.
Trust is the core value that we establish in our exchanges.
Please feel free to browse through our website to find out more about the custom made furniture that we could provide for both home renovation and commercial renovation.